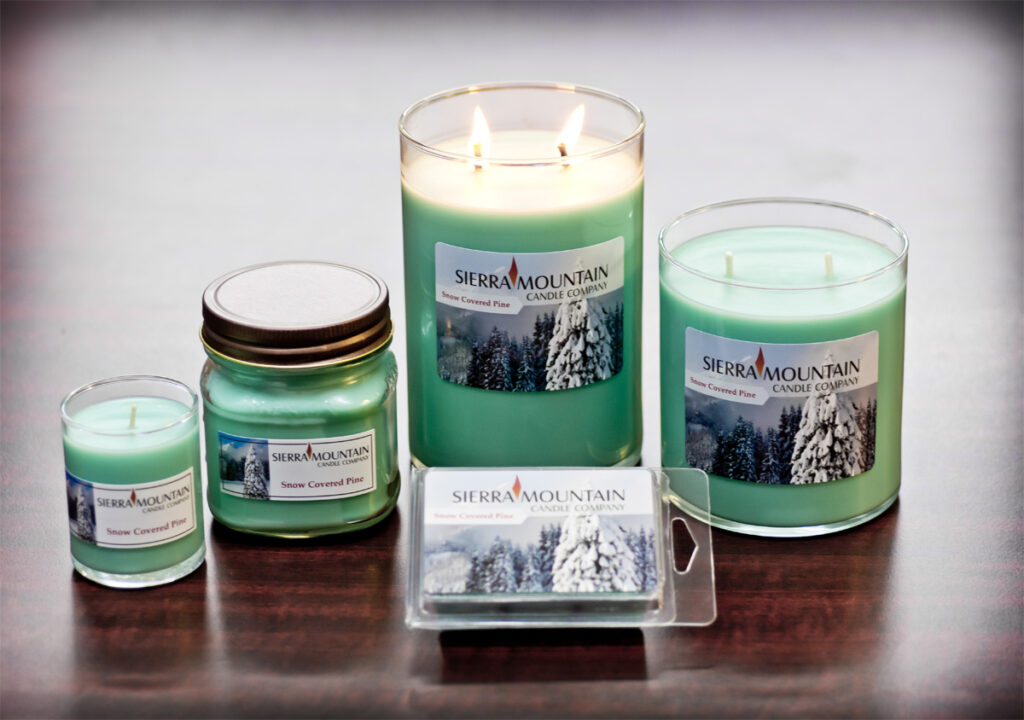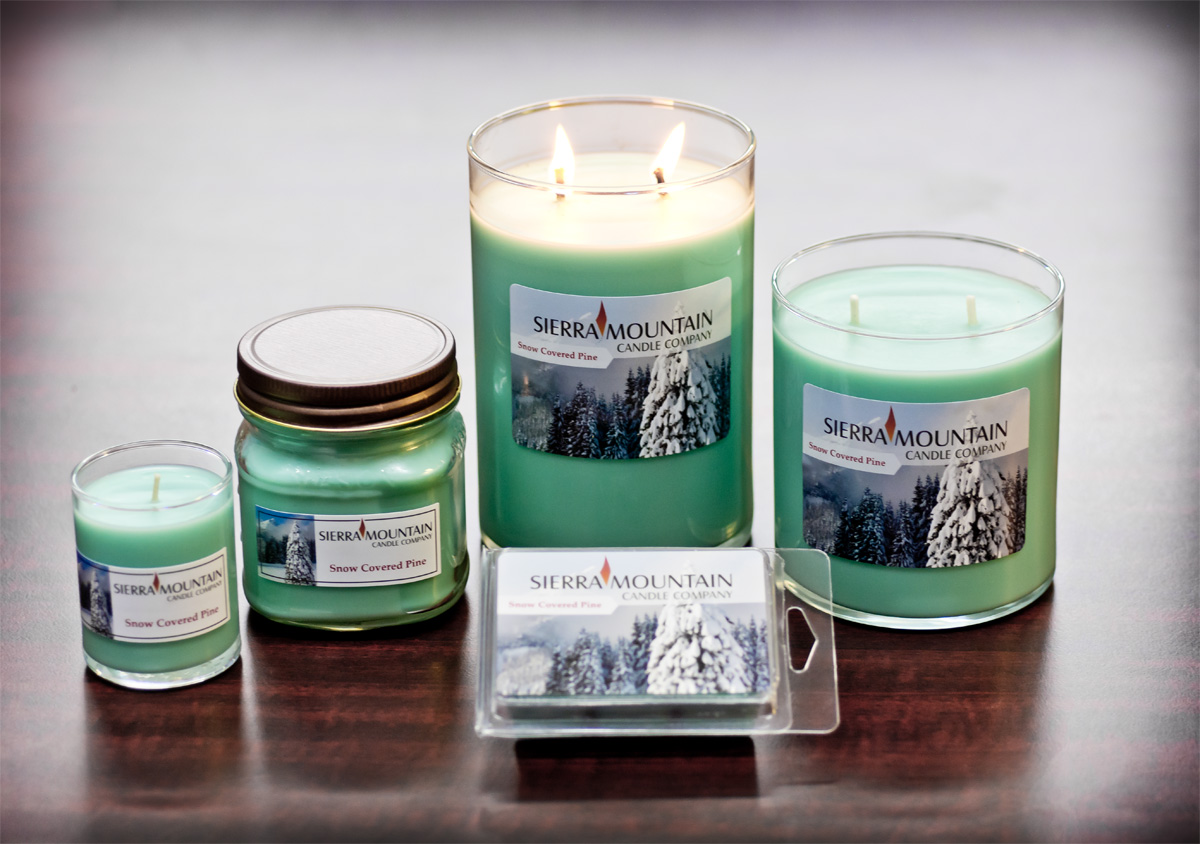 Today, we are happy to our announce our brand new jar line up!
These new candles are the result of countless hours of testing, experimenting, and reinventing, and we are so excited to finally be sharing them with you now. The stars of the show are the all new 31oz Cylinder and 22oz Cylinder jars. These simple, modern candles feature two wicks, fantastic scent throw, and great burn times. We also made sure to choose a design that would work great with your existing candle warmers and lanterns.
You may also notice the completely redesigned labels gracing each of the candles in the picture above. These new labels are a huge quality upgrade from the old ones and we know you'll see the difference right away. Finally, we have a label worthy our candles!
So, what are you waiting for? Find your fragrance today and give these great new candles a try.