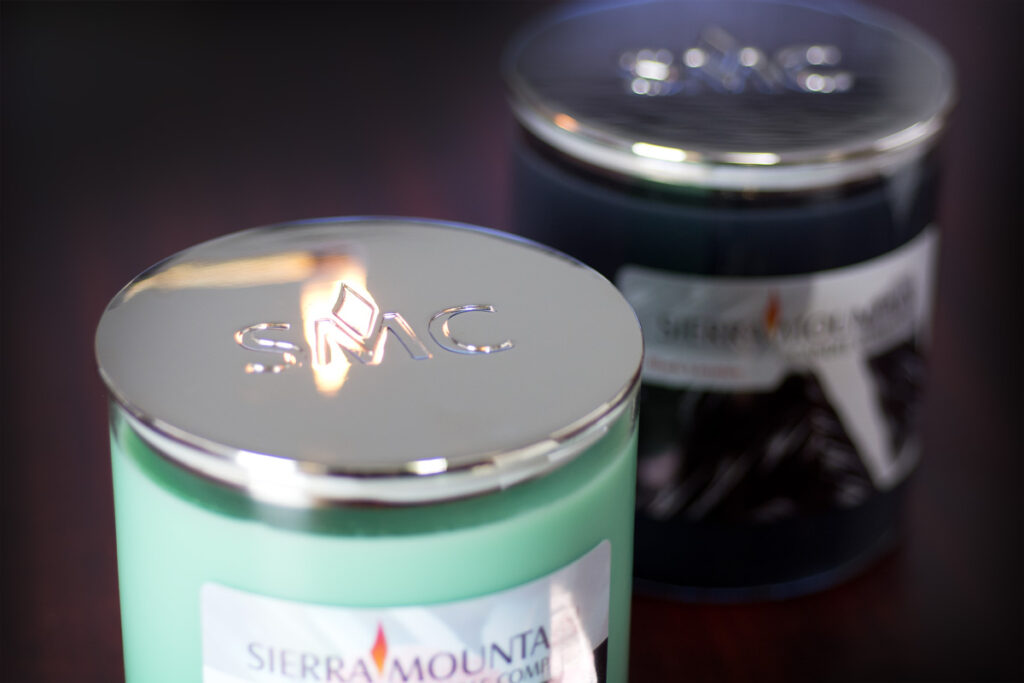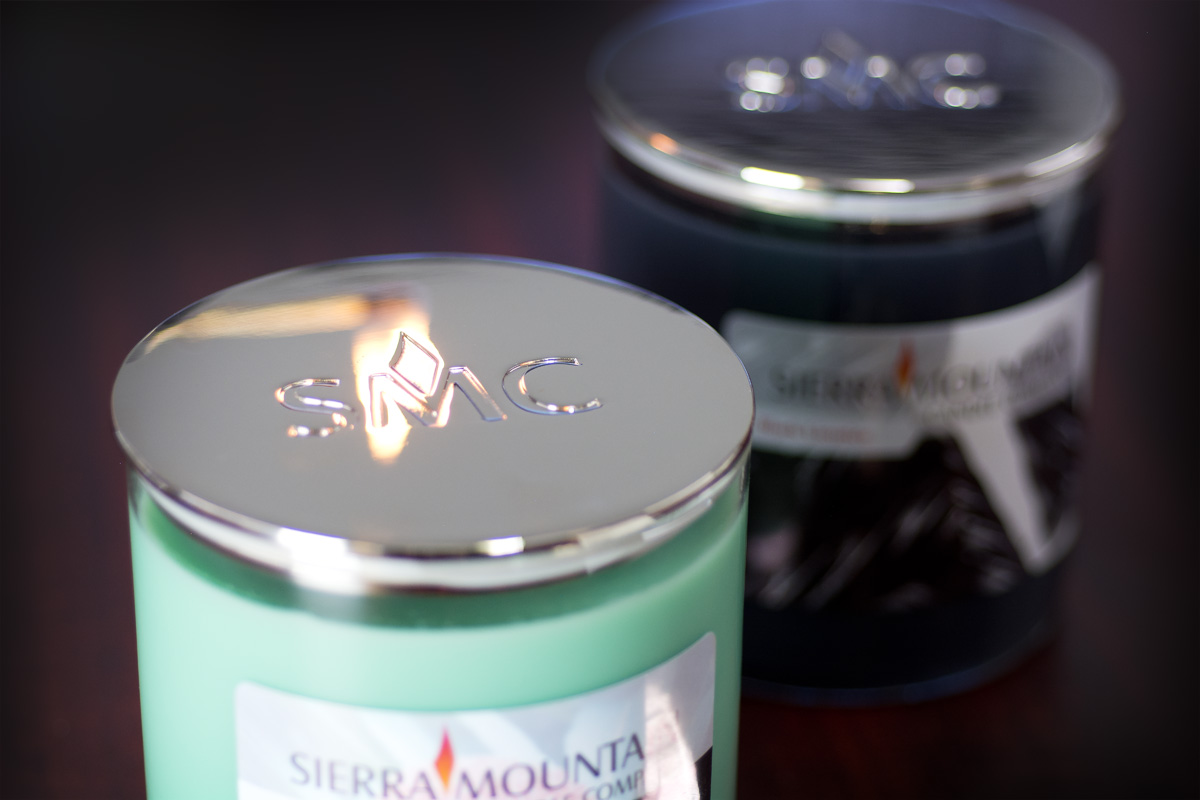 Around this time last year we debuted our brand new jar line up. While this was a very exciting announcement we knew that the new jars would be even better with a high quality lid to crown them. It took a bit longer than we had hoped, but today we are happy to be unveiling our brand new lids!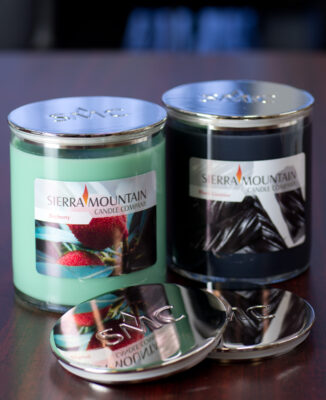 These lids come with both the new 22oz and 31oz Cylinder Jars, and you'll immediately appreciate their quality the first time you use one. Made from a gorgeous, mirror finished, solid metal and inset with our logo these new lids are 100% worthy of the candles they rest atop.
Not only are the new lids beautiful, they also serve a practical purpose. The lids include a rubber gasket to help seal in the fragrance and keep your candles smelling stronger for a longer period of time. So, you'll be able to get more life out of your candles than before.
As you can tell, we're very excited to finally be realizing the full potential of the new jars, and we hope you are too. So, what are you waiting for? Start shopping now and be sure to select either the 22oz Cylinder Jar or the 31oz Cylinder Jar to get a candle with one of the new lids.