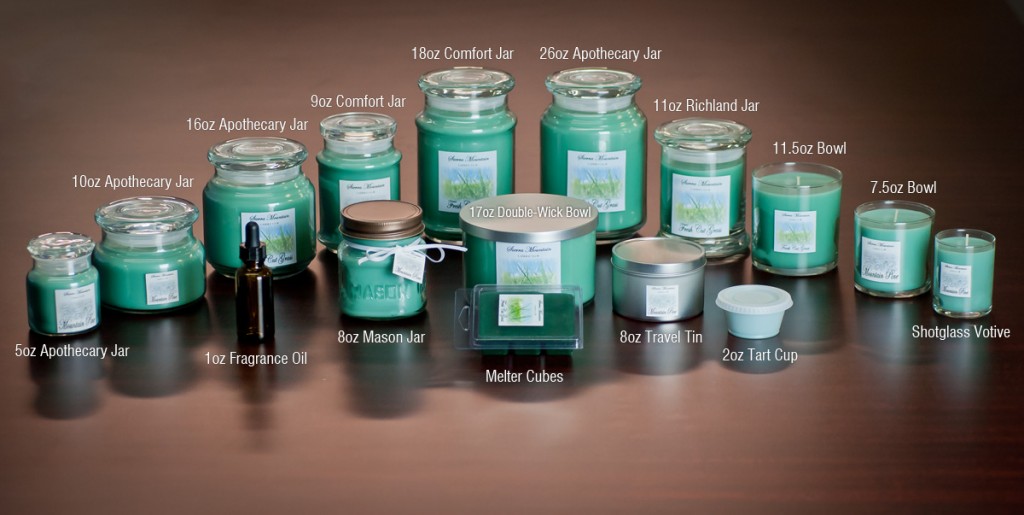 One of the most common requests that we get is to see a picture of all of our jars together. This way, you can see how the different sizes compare and get a feel for how one of our candles will look in your space.
With the new website up and running, we have finally had a chance to make this picture a reality. We did a special pour just for this purpose, so we could have a uniform and complete product line up. We hope this will help you decide which candle is right for you, and look out for more helpful changes to the website coming soon.
Remember, if you have any questions or feedback we would love to hear from you. You can contact us or leave a comment below.