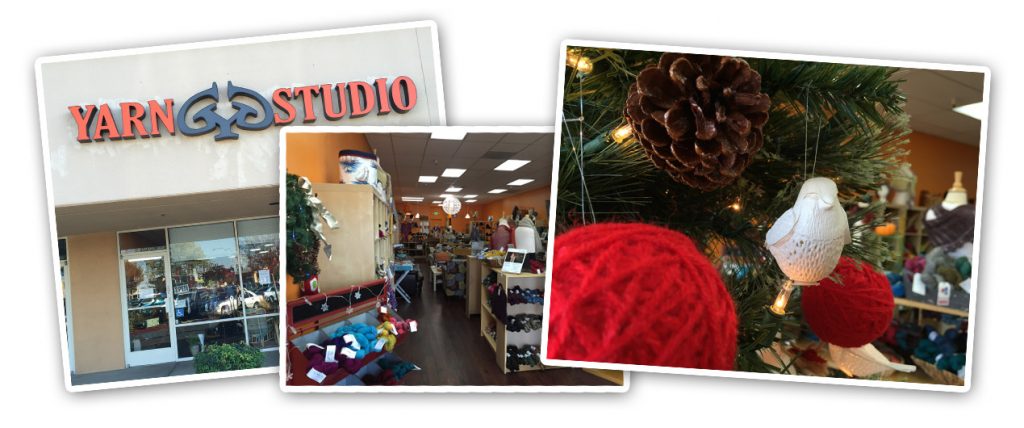 It's that time of year again! Time for cool weather, knit sweaters, and lots of gifts. We are so happy to announce that we will be back at the annual Got Your Goat Trunk Show on December 3rd!
This event is always so fun, and artisans come from all over to share their creations. We love providing a warm, holiday atmosphere with our candles and getting to meet so many of our wonderful customers. So, please stop by if you are in the area. We would love to talk candles and get to know you.
The Trunk Show is on December 3rd, 2016 from 10am to 4pm at Got Your Goat Yarn Studio. Here's the address (click here for directions). We hope to see you there.
Got Your Goat Yarn Studio
1850 Douglas Blvd #910
Roseville, CA 95661