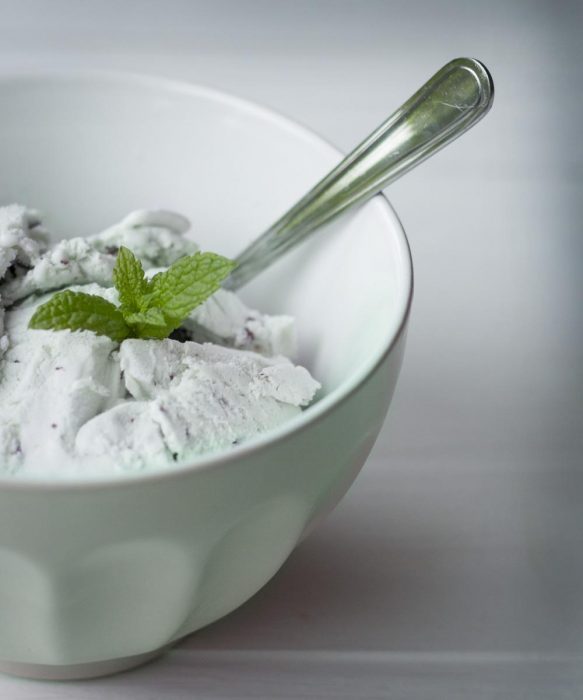 Vanilla Mint Scented Candle
$1.50 – $21.00
Description
A perfect combination of creamy vanilla and fresh-picked mint. This is a very soothing, warm scent.
Which Container Should I Choose?
We offer a wide variety of candle containers, so you can enjoy your favorite fragrances exactly how you like to. Check out the image below to see a comparison of all of our container options. Also, please feel free to contact us if you have any questions.